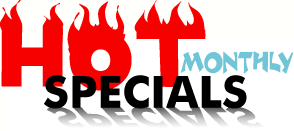 1 special available for February: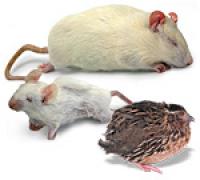 Valentine's Day
Warm your heart with Exotic Pet Food!
Frozen Rats, Mice and Quail make ideal food for snakes, large birds of prey and other exotic pets.
10% OFF all Frozen Food with $150.00 Bug Order.
For this special to apply you must meet the minimum retail order requirement of $150.00 order size as described in the special above excluding any additional shipping and handling costs.