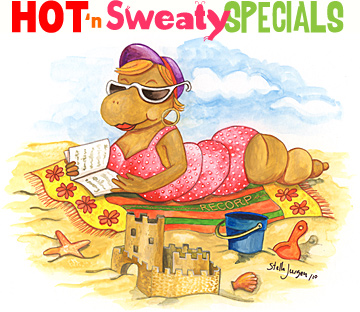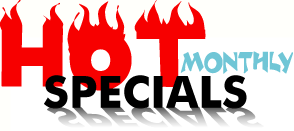 1 special available for August:
Mealworms
Tenebrio Molitor
Tenebrio Molitor, commonly known as Mealworms, are similar to superworms in that they are hard-bodied larvae, very inexpensive and follow the same pupate pattern. The only difference between the mealworm and superworm is in size. Mealworms are small, as are the pupae and resulting beetle.

Mealworms make great treats for most pets.


MEALWORMS 10% OFF with ANY $150.00 Bug Order.
For this special to apply you must meet the minimum retail order requirement of $150.00 order size as described in the special above excluding any additional shipping and handling costs.